Welcome to Tiny Paws MCR!
Tiny Paws MCR is a home-based, vegan-run, small animal rescue located in Sale, South Manchester. We take in rodents and rabbits in need, and find them loving forever homes with carefully matched adopters.

If you aren't able to offer a home to a small animal, we are always in need of donations towards our running costs!
Donations of supplies from our wishlists via Amazon and The Hay Experts are also always welcomed.
Donate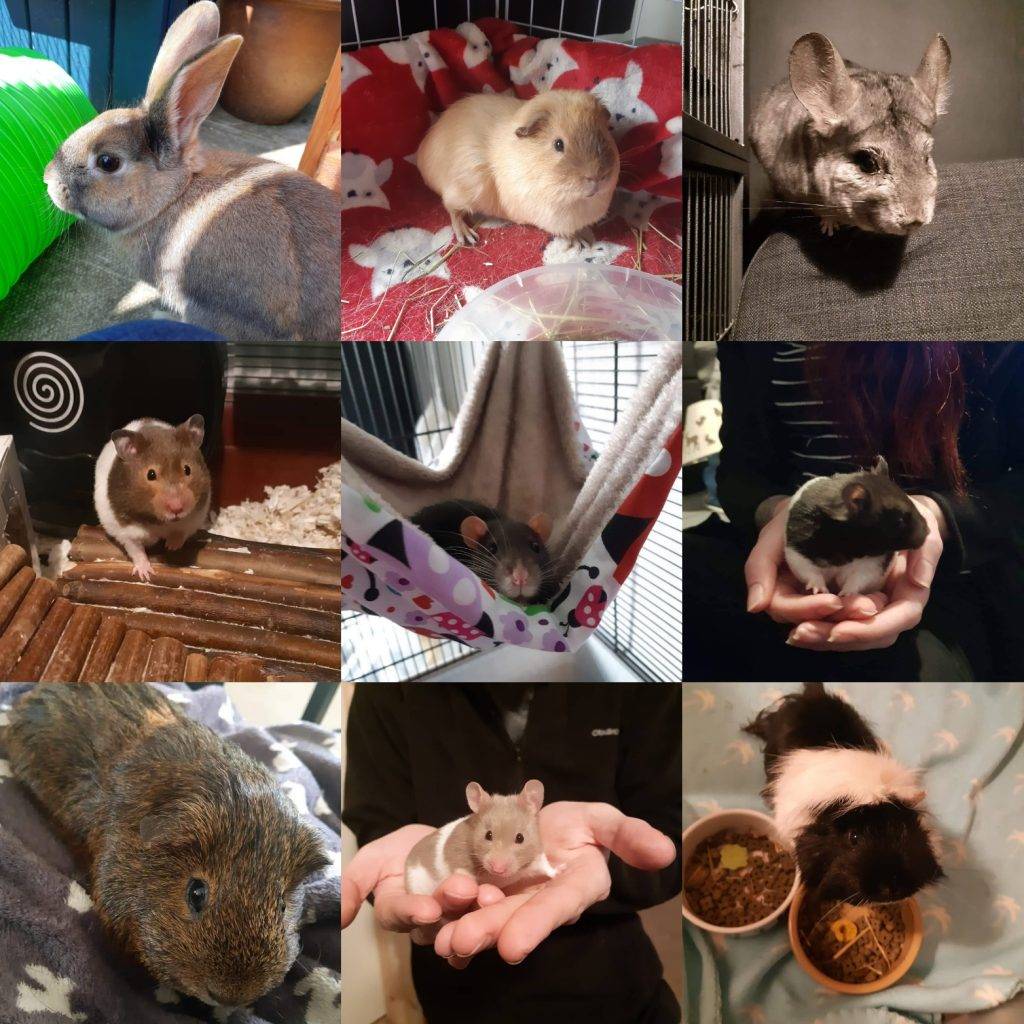 We are still here helping animals and need your support now more than ever to do so! Please consider making a donation or sending us supplies via our wishlists.
All adoptions and intakes will follow strict social distancing measures (adhering to DEFRA approved guidance) until further notice.